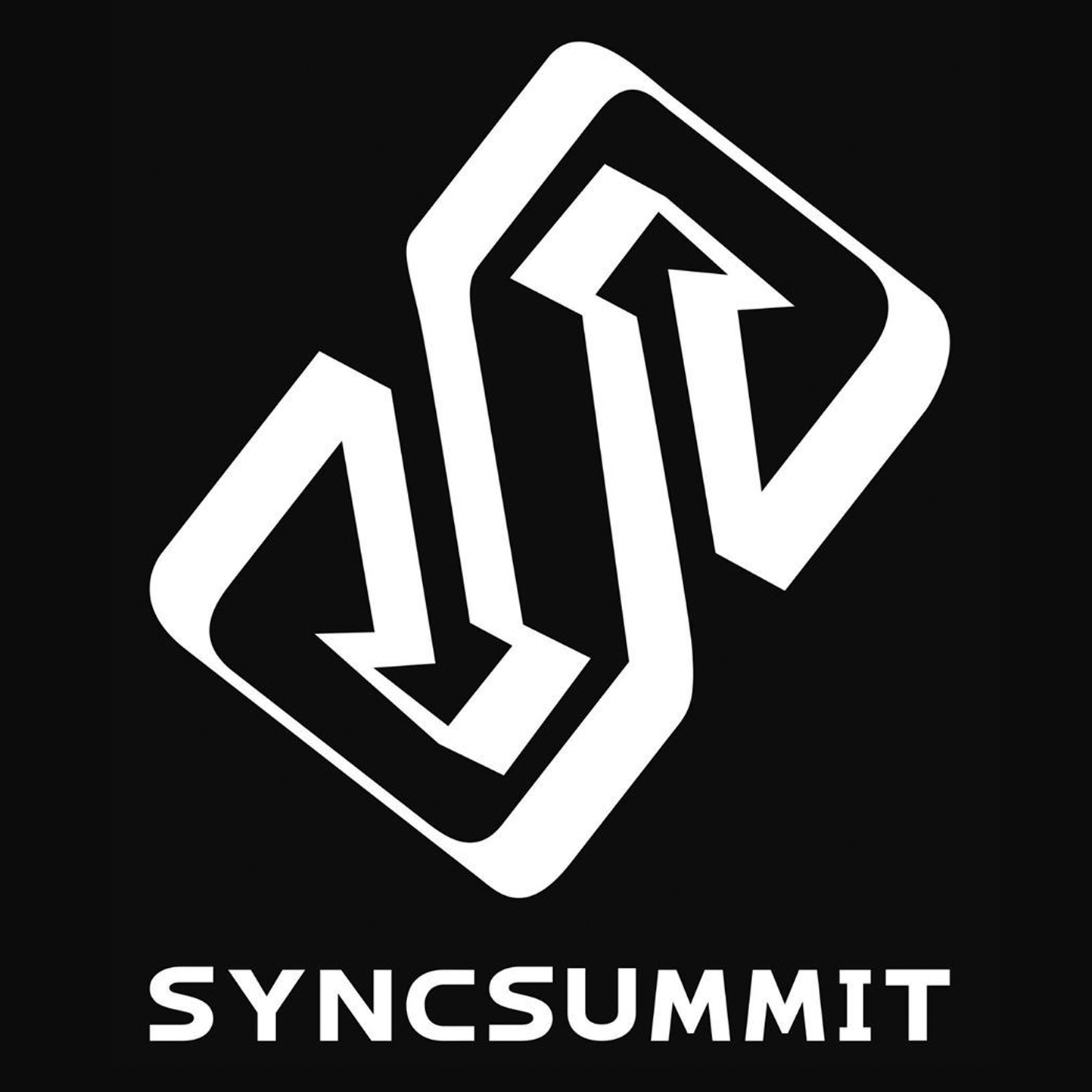 Since 2012 Mark Frieser and Sync Summit have been the premier company for not only providing resources and information in the licensing world, but hosting online courses and world class events. Additionally, Mark and his team offer sync agency services for artists, across all media.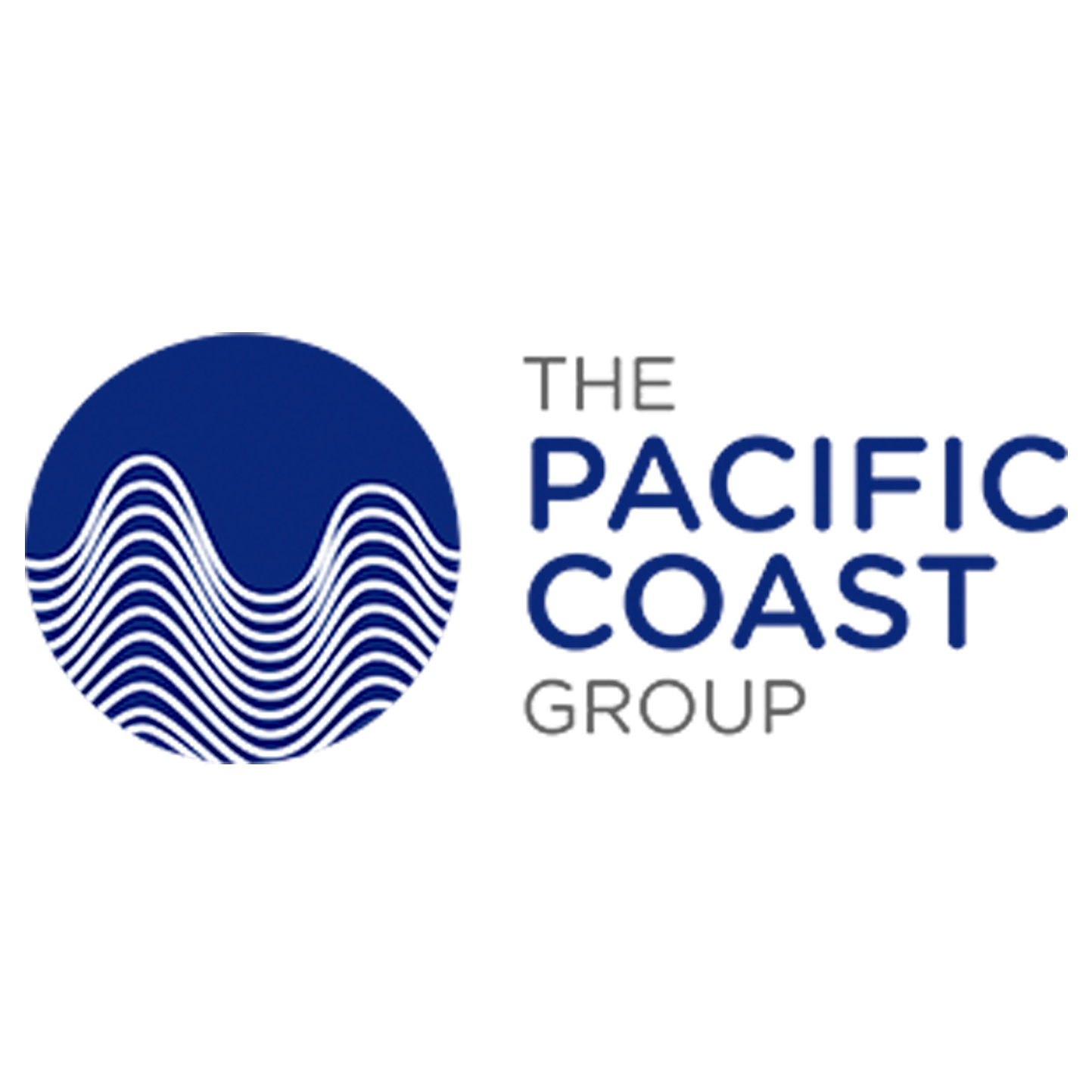 Assisting artists in Recovering Royalties, Releasing New Product, Publishing, Concert Touring and Merchandising in China and Southeast Asia.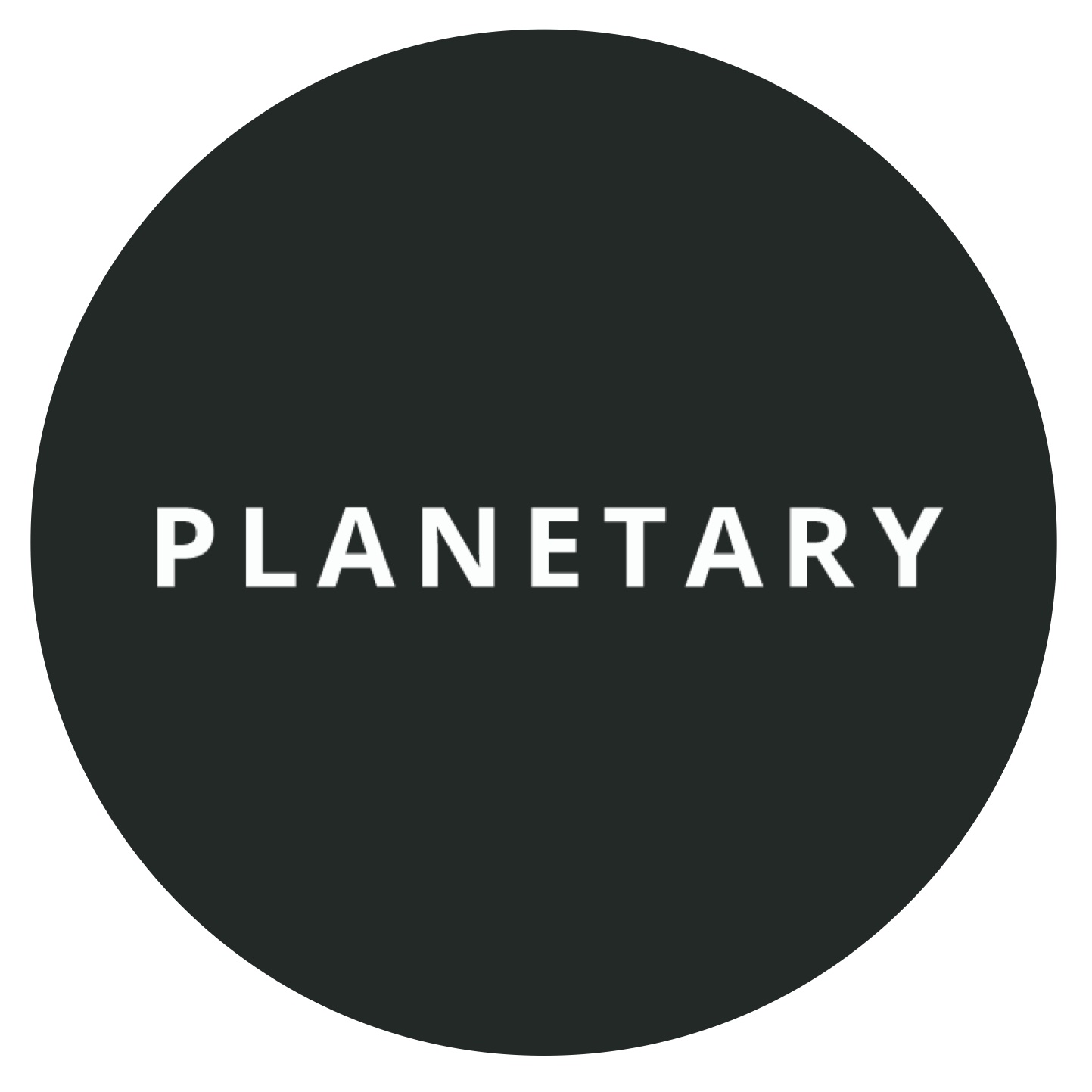 The Planetary Group is a boutique music marketing company offering non-commercial & college radio promotion to independent artists.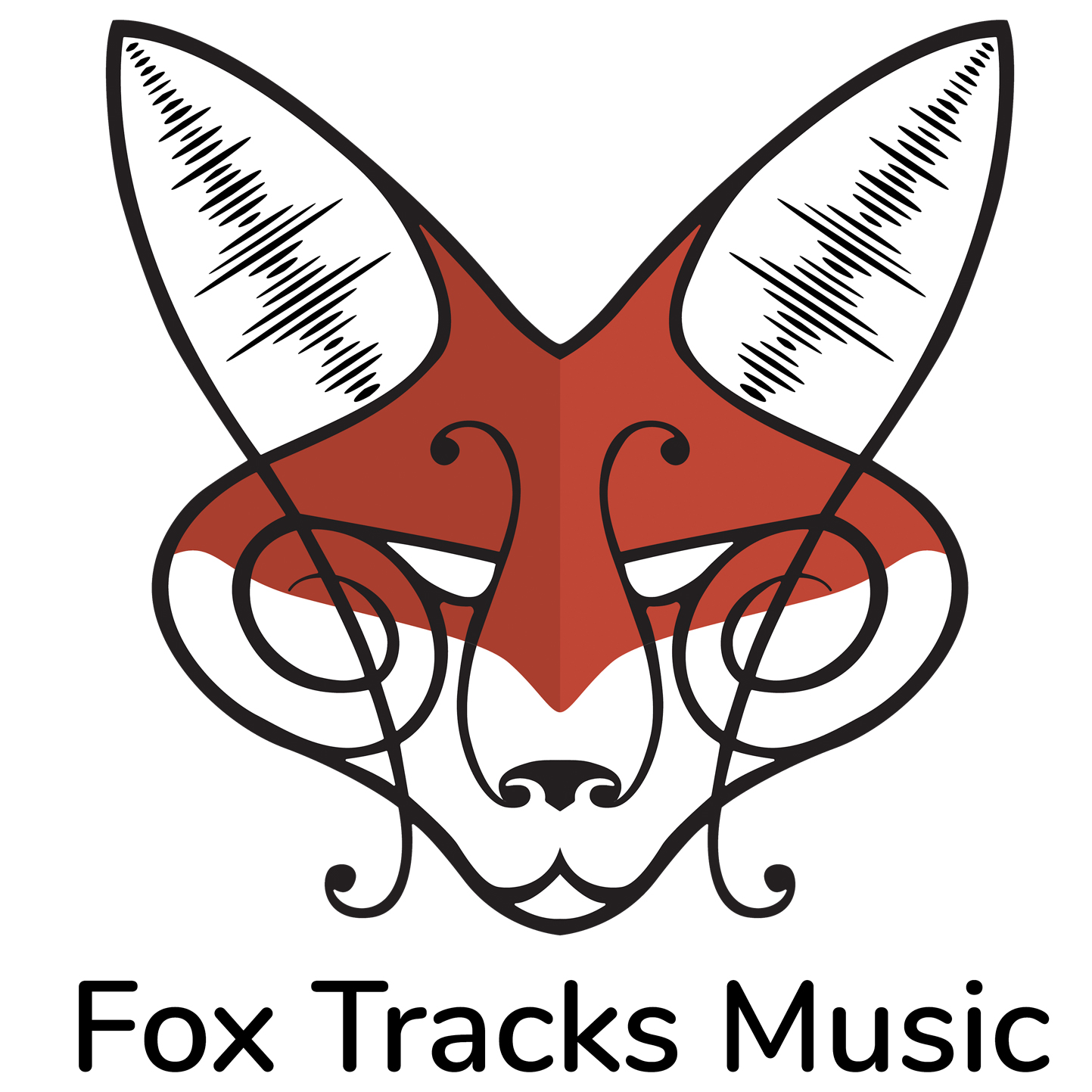 Fox Tracks is a full service online music production company, offering custom instrument tracks, sound packs, and mixing and mastering.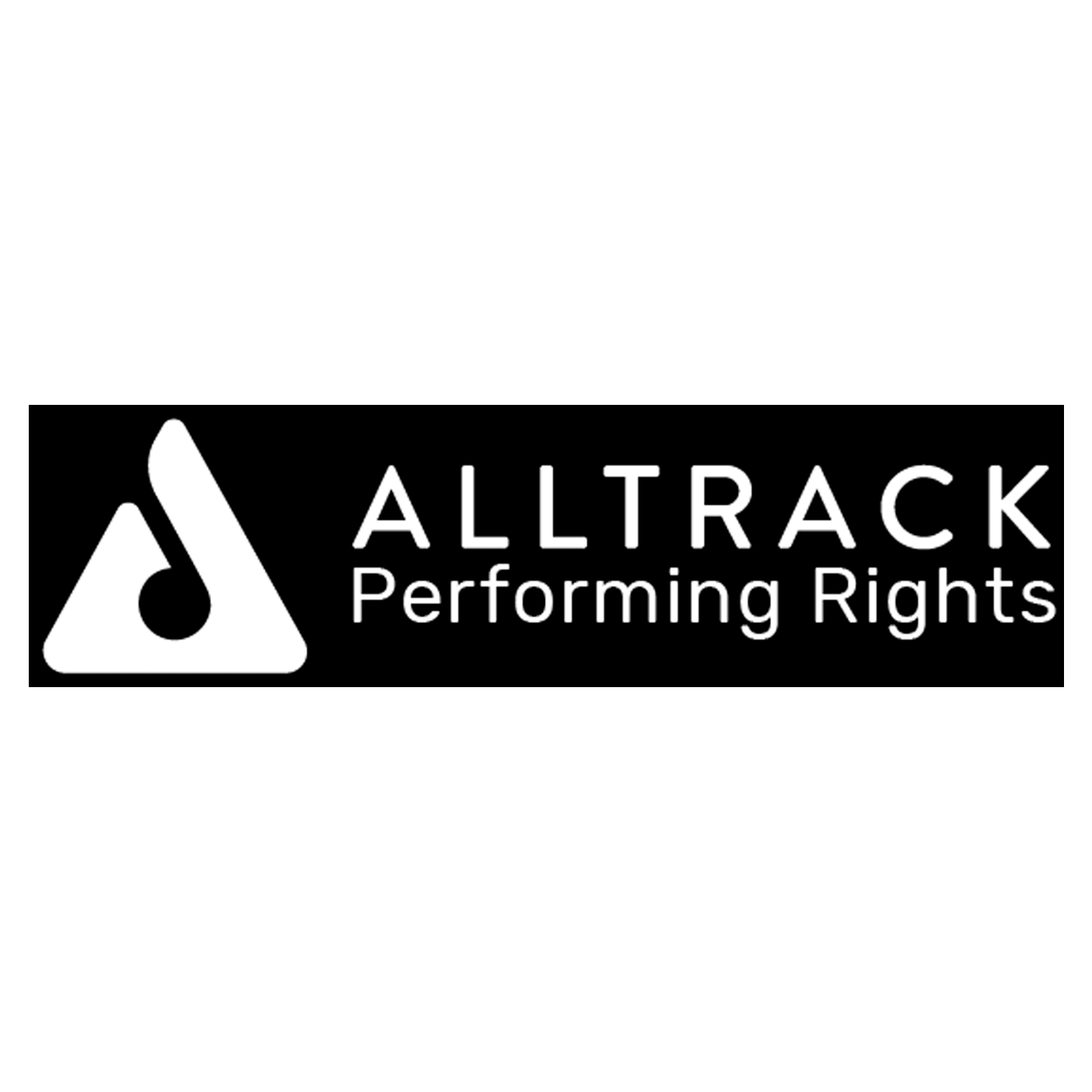 AllTrack is a global performing rights organization (PRO) designed specifically for independent music creators — artists, new talent, songwriters, composers, producers and publishers.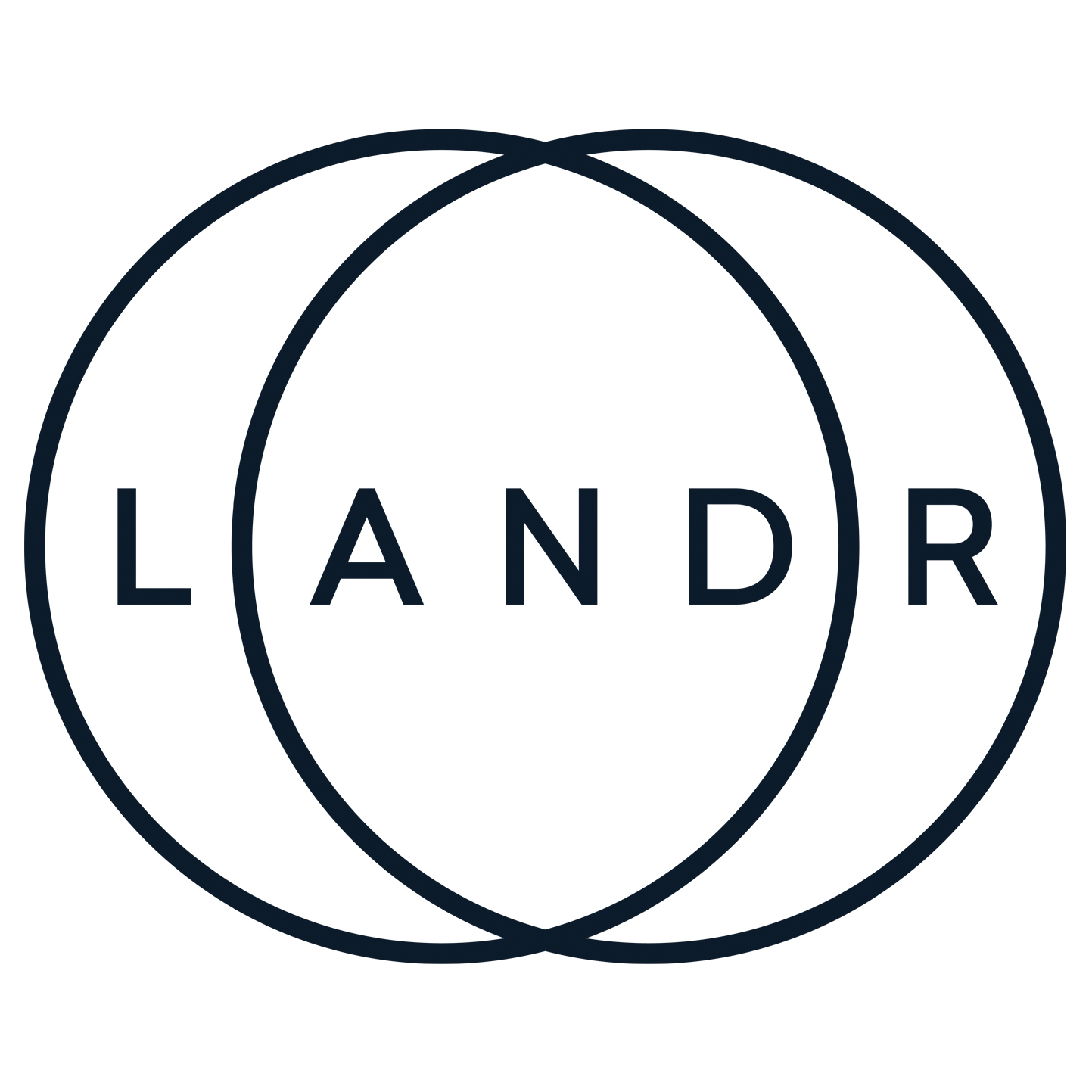 LANDR is the creative platform providing musicians with AI-powered music mastering plugins.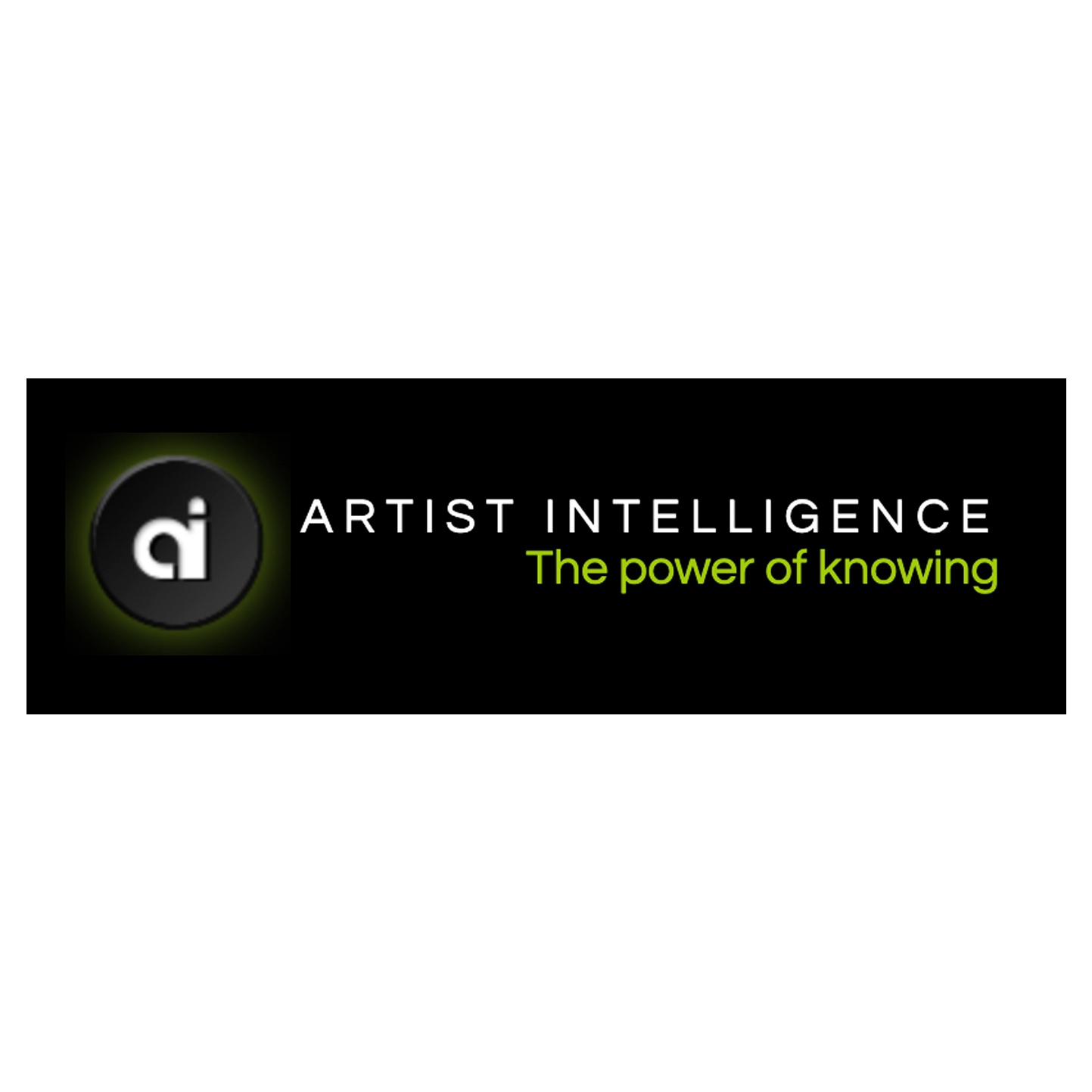 Artist Intelligence is an audience analysis and hit prediction research company.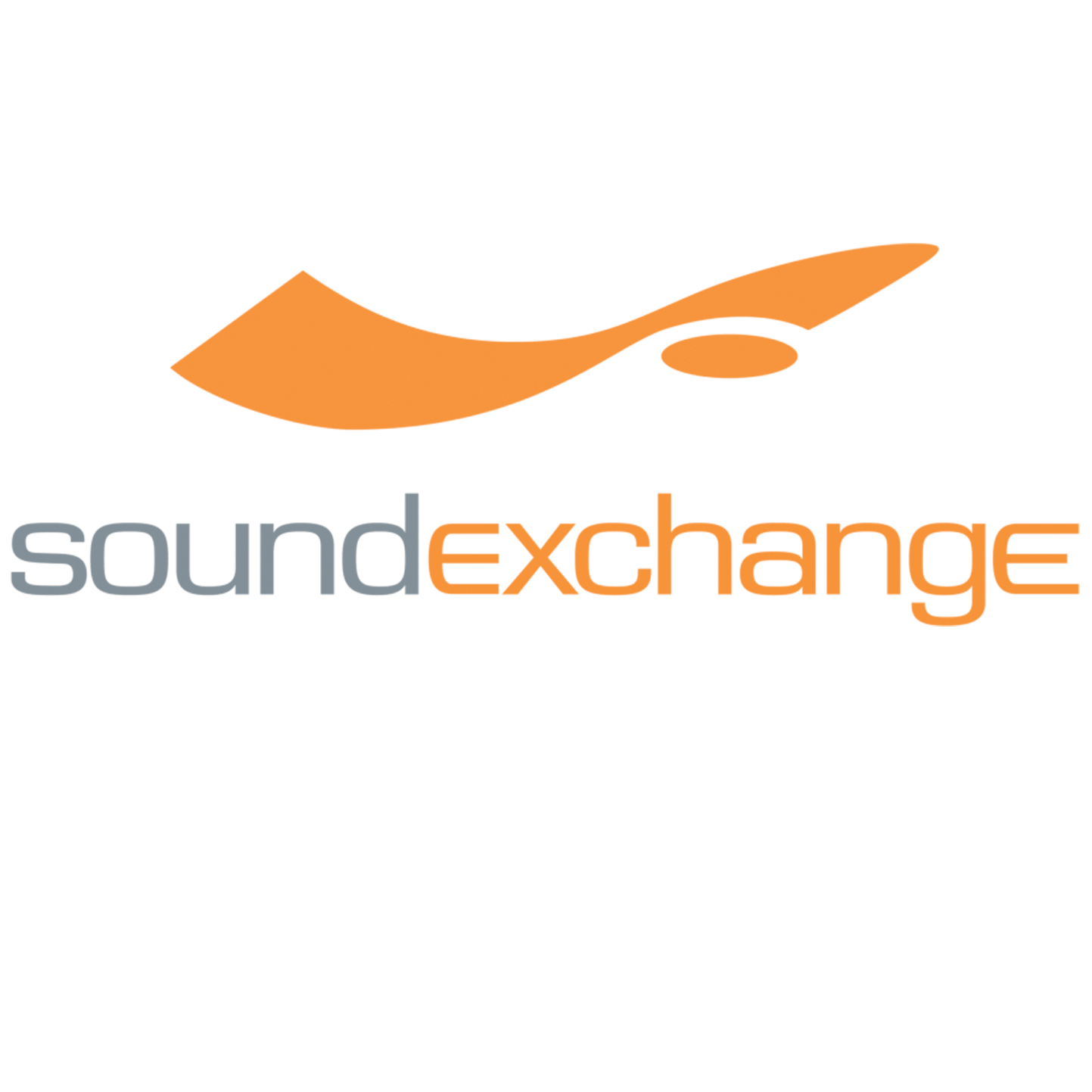 SoundExchange collects and distributes royalties for artists and copyrights owners on non-interactive streaming platforms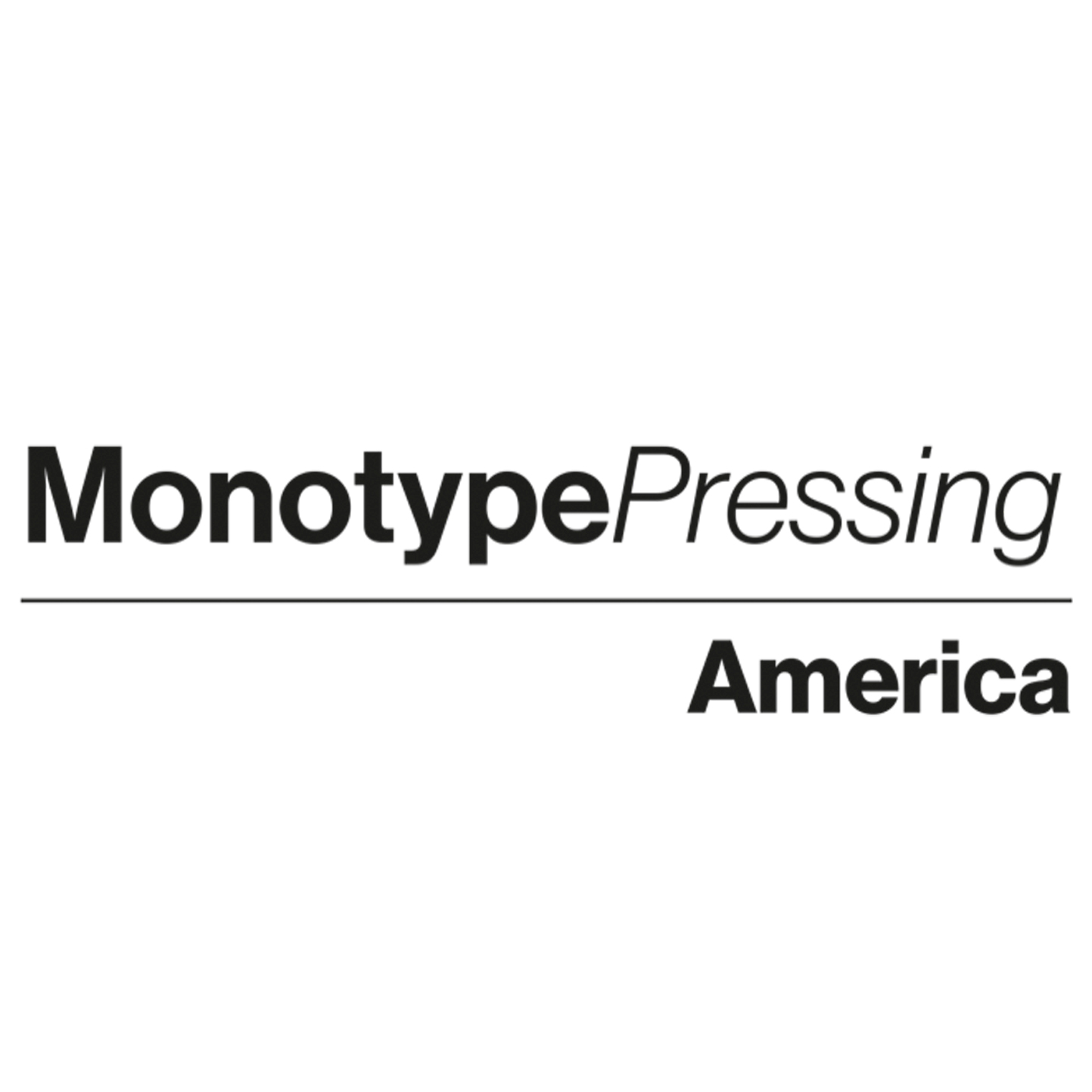 MonotypePressing America makes available high-quality European vinyl, CD, DVD, and cassette manufacturing to North American labels and independent artists at competitive prices with reliable, no hassle delivery.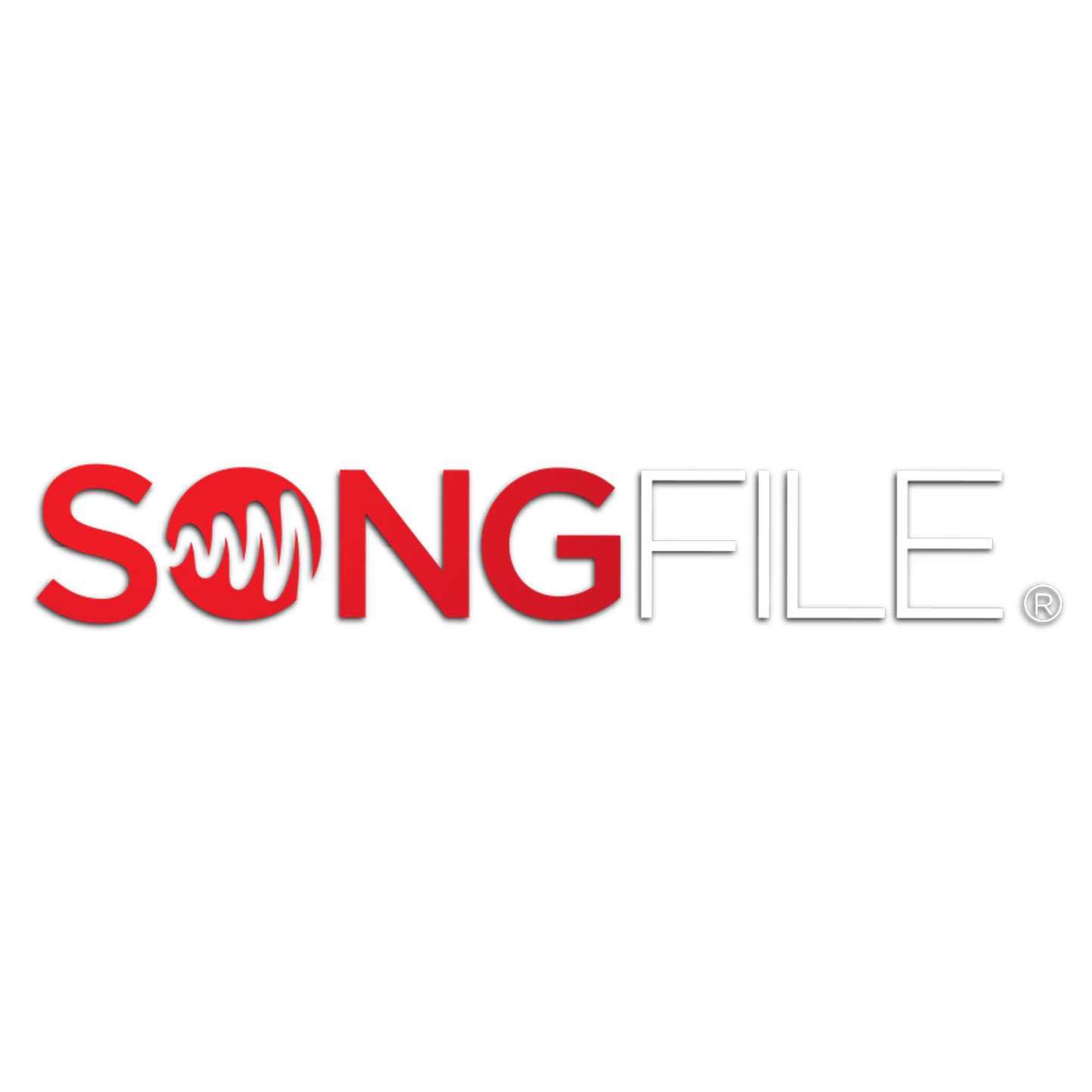 SongFile enables artists to license cover songs for physical and digital formats such as CDs, downloads, ringtones and interactive streams.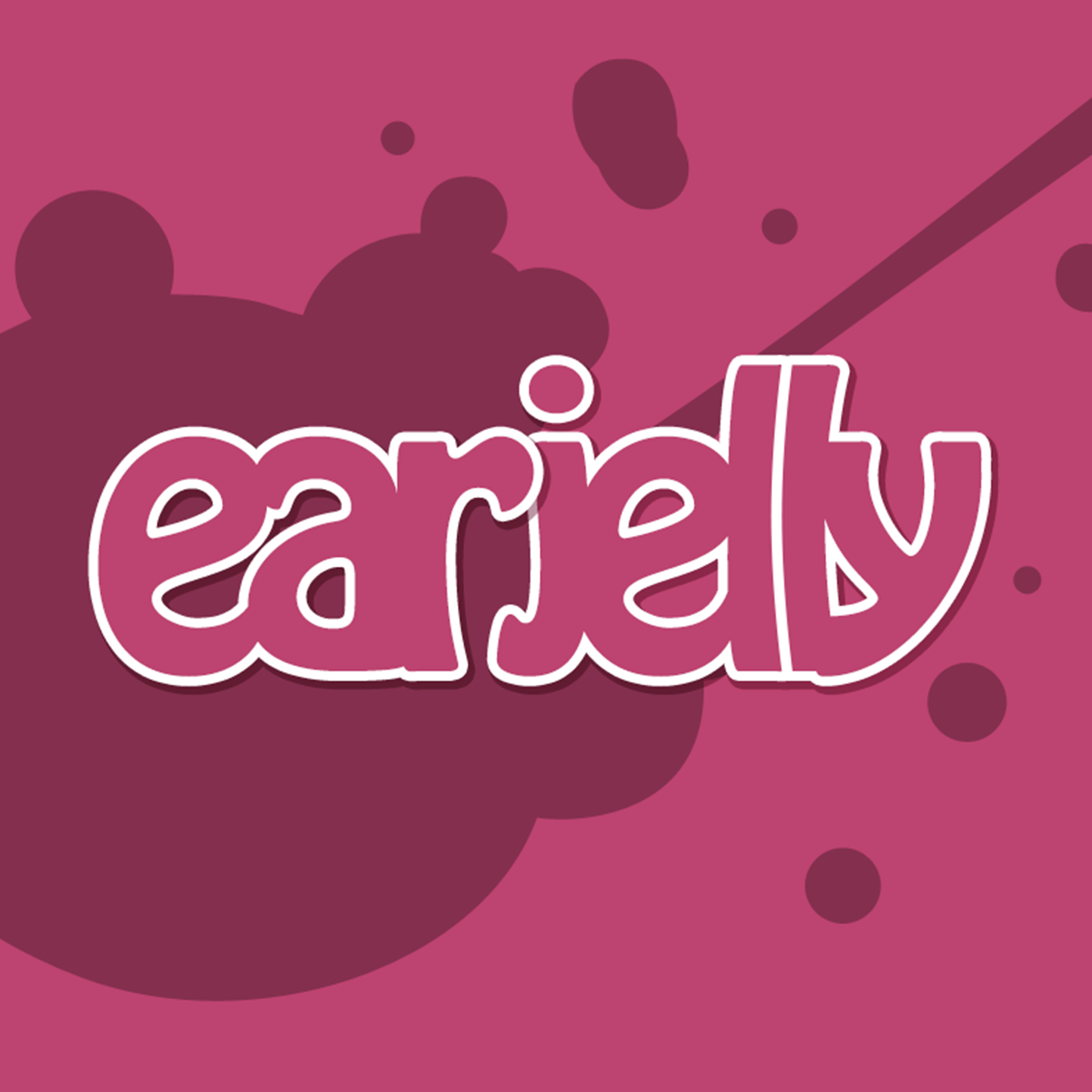 Empowering artists, labels, and PR companies, Ear Jelly develops products and services aimed at the production, distribution and publicity of all music genres.