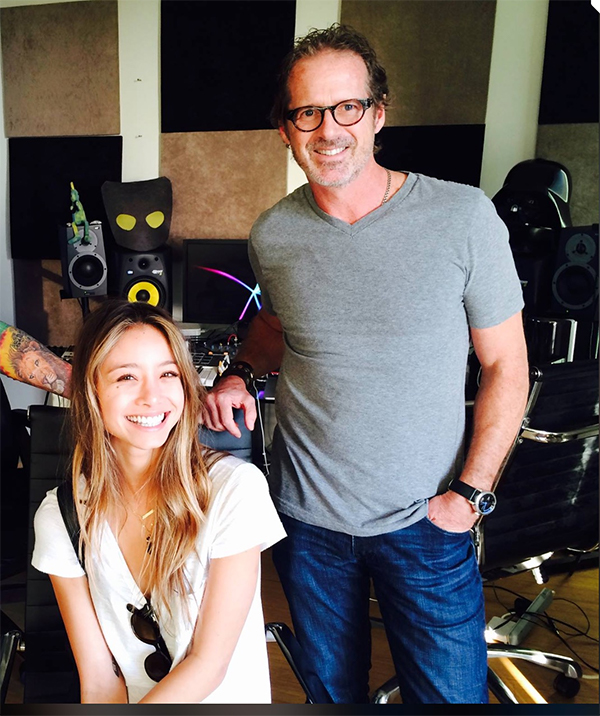 I've been working with Tom Callahan for 11 years. Which sounds like a long time. And it is. But it's even longer when you consider that is almost half of my life. I was 13 when he first heard me – and Tom took the leap of faith; he believed in a girl with a guitar and a few songs. He helped get me signed to a major label, record my first album, and has continued to guide me in my career for over a decade – which is a challenge for any long-term relationship between an artist and her manager. But again, consider the fact that it's been a decade in which I went from being a 13-year-old girl to the 24-year-old woman I am now. He's been my one steady professional partner during all of the dramatic changes in my musical tastes, my career goals, my songwriting style…. And all of the shit that goes with growing up…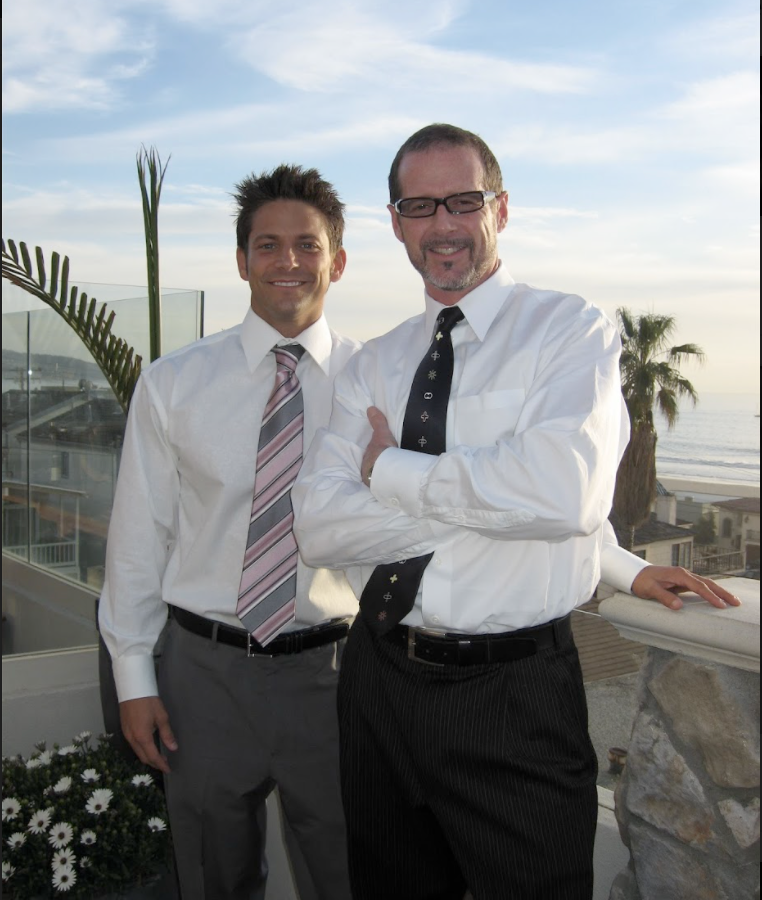 JEFF TIMMONS
Founder 98 Degrees

I've known Tom Callahan for nearly 20 years. He's a complete force of nature. He oozes with charisma and never ceases to amaze me. In a business filled with unscrupulous people, Tom is one of the good guys. I'm happy to call him a colleague, but more importantly a friend. He's the true definition of a success story.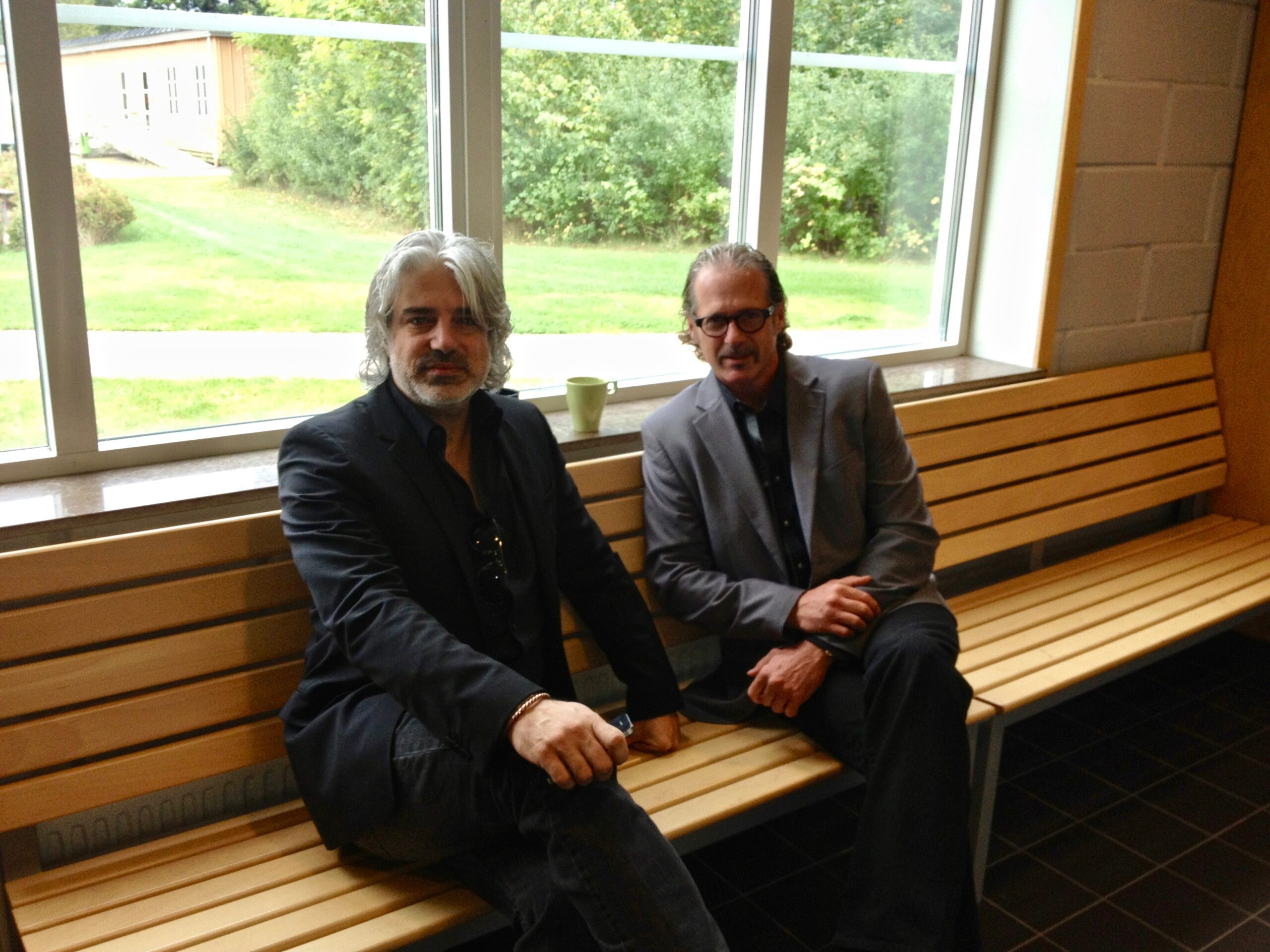 KRISH SHARMA
3x Grammy Winning Mixer/Producer

As a producer I have had the chance to work with Tom on a number acts he has managed and developed. Tom's creative capabilities are a real asset in the recording studio and the writing room and his artist-friendly but proactive approach make Tom uniquely suited to artist development. Combined with his obvious accomplishments in the promotion and label sides of the business, these strengths combine to make Tom an indispensable force in the ever-morphing music/entertainment environment.
JASON FLOM
President Lava/Universal/Republic

Thankfully I've had the pleasure of working with Tom. He is a hard worker, and a tremendous asset to any artist looking for success.
TYLER LENANE
CEO and Co-founder Gimme Radio

It's not often that you come across someone who knows the music industry inside and out and who also understands how to start and run a successful business. As a startup founder in the music/tech space it's been great for me to be able to turn to Tom for help and guidance… from fundraising to artist relations Tom is a wealth of knowledge and a real asset.
ARIEL HYATT
CYBER PR®  Digital PR Campaigns & Social Media Strategies

Tom is a rare breed. He has the vital old school music business etiquette and connections that are needed, combined with the new school know how and expertise that is relevant to build a foundation and succeed. He is also a joy to work with.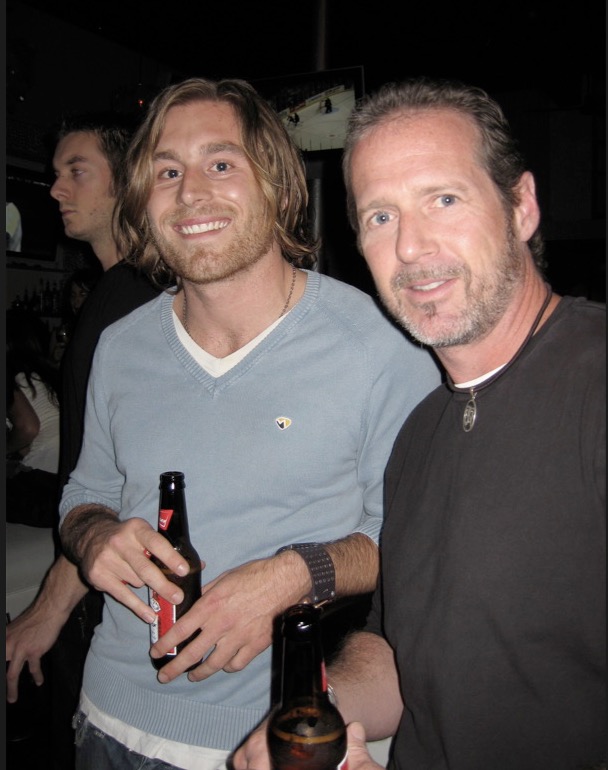 The music business is a funny monster. Right when you think you have a handle on the landscape it changes. That's why across the world, there are conventions/conferences every week on what to do, how to do it, etc. The thing is, as any industry veteran knows, none of these tricks will help you. Music isn't just any career, everyone wants your job. Which means you have to wake up every day with strong intention, and a willingness to do whatever it takes. For nearly a decade that I worked with Tom, he embodies that spirit, and shows up with a consistency that is second to none. For every artist that has ever broken through, they had someone special in their corner. I was fortunate that person was Tom. From deep Industry connections, to a willingness to work around the clock, Tom is the real deal. Whether licensing, touring, or negotiating a 360 deal with major labels, Tom has shown a consistency and potency in this industry very few have.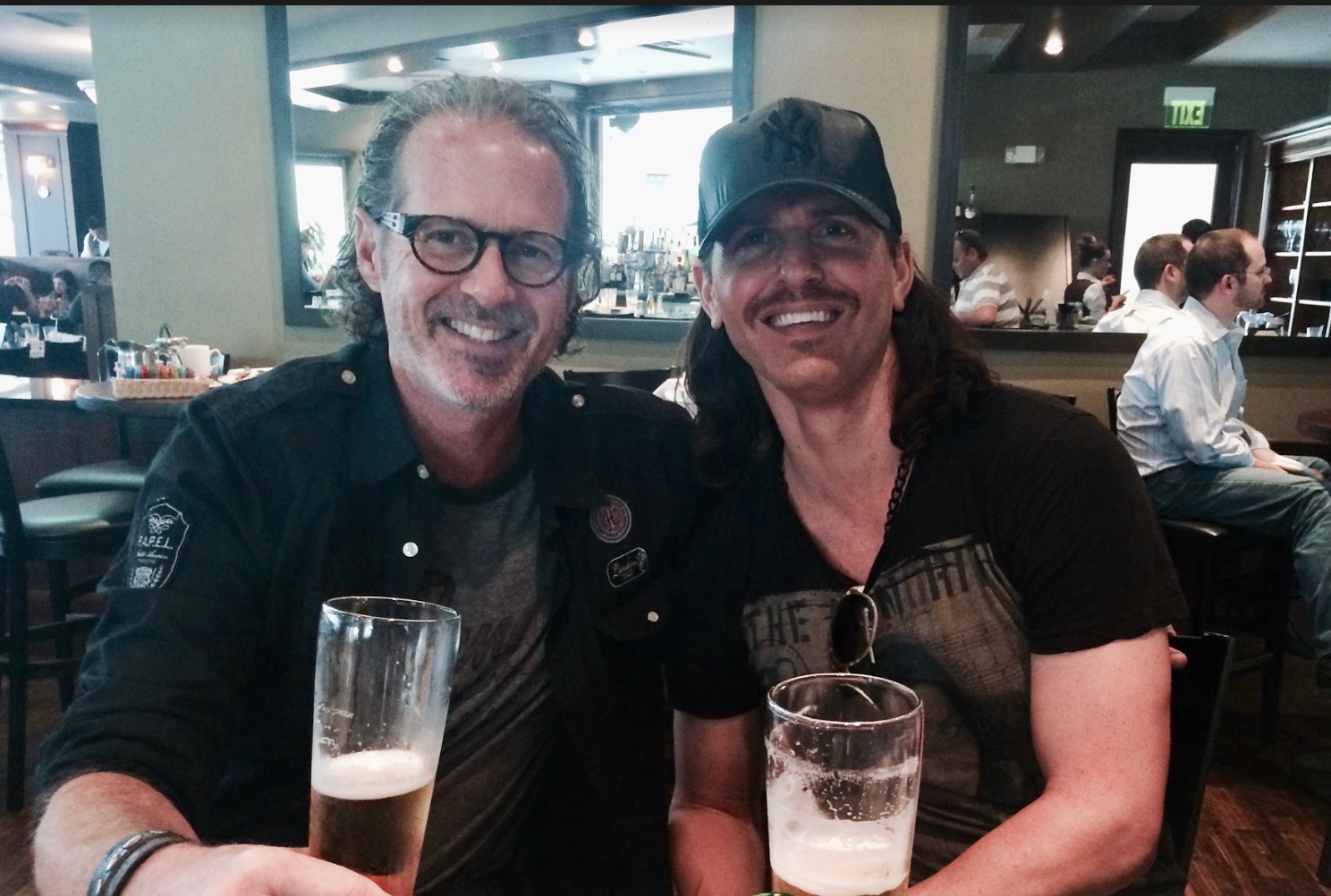 DAVID BOYLES
Indie Solo Artist
Musical Director and Guitarist of LMFAO

A man of integrity, passion, honesty and class, Tom is a seasoned industry veteran with the ability to approach every endeavor through a lens of inclusion and focus. His uncanny ability to see an artist and their unique potential provides a strong foundation upon which to grow, develop, and succeed. Through his own discipline and commitment to excellence, Tom brings out the best in others, challenging and encouraging them to actualize their true potential.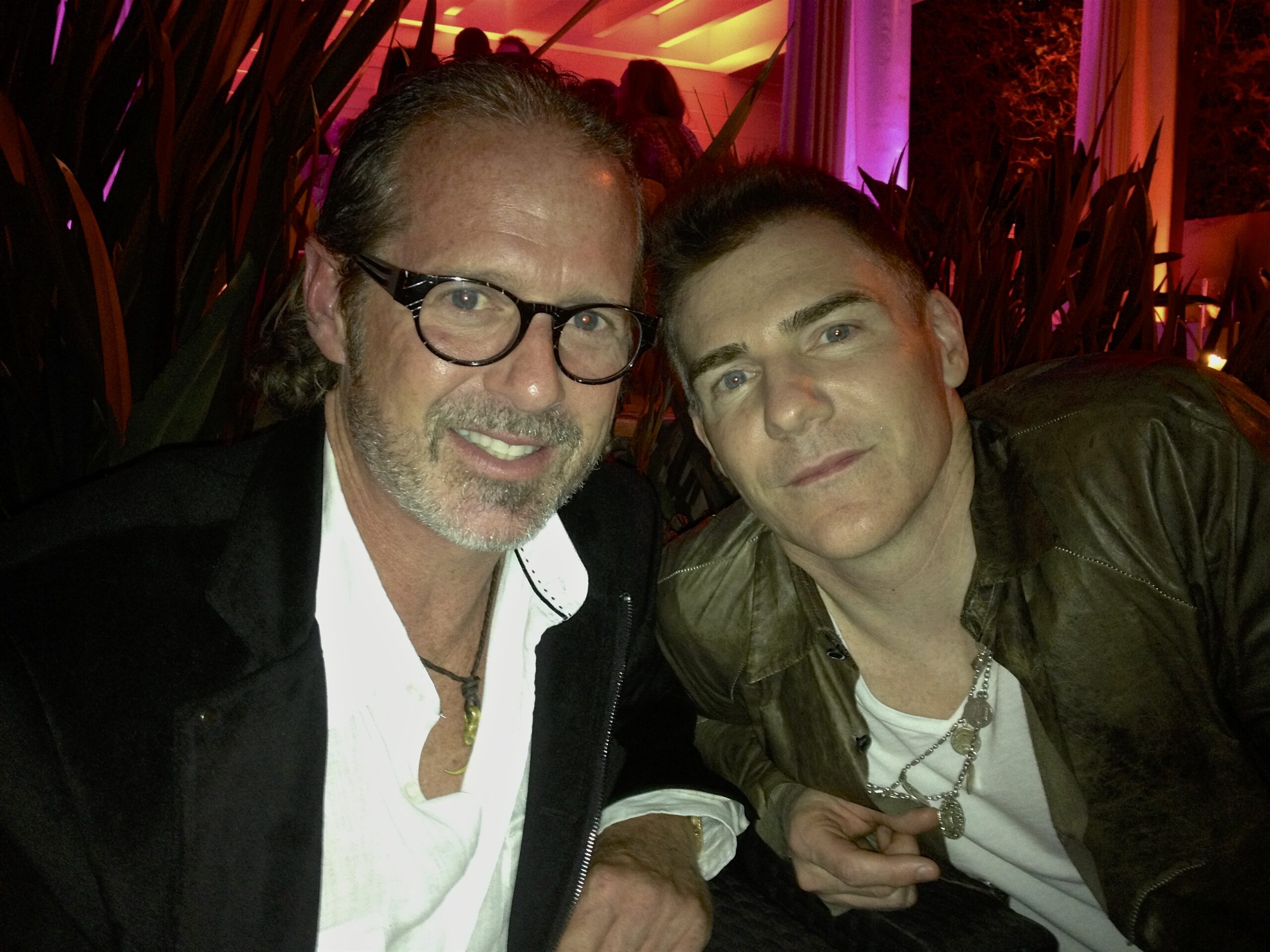 Tom came in at a time I needed stability and growth and he delivered exactly that. Never made promises he couldn't keep, but was an eternal optimist, he fought the good fight every single day – like I was his only client. It says a lot about him that his past clients are still his current friends. He doesn't burn bridges and he's always a call away with advice or cheering on.
NICK FORSTER
Founder
Nationally syndicated live radio show "E-Town"

Tom Callahan is a guy who makes things happen. He has great relationships, he has a really clear picture of how the entertainment industry works and he doesn't stop until he gets things done. And, what's even more important, Tom has enough energy to actually be both organized AND funny.

RITCH ESRA
Score
Noteworthy Music Industry News

I have known Tom for over 35 years, and find him to be a man with a very strong work ethic. Most people I know in the music business feel as I do and regard him with a great deal of respect. I have always found him to be a man of integrity, professionalism and enthusiasm.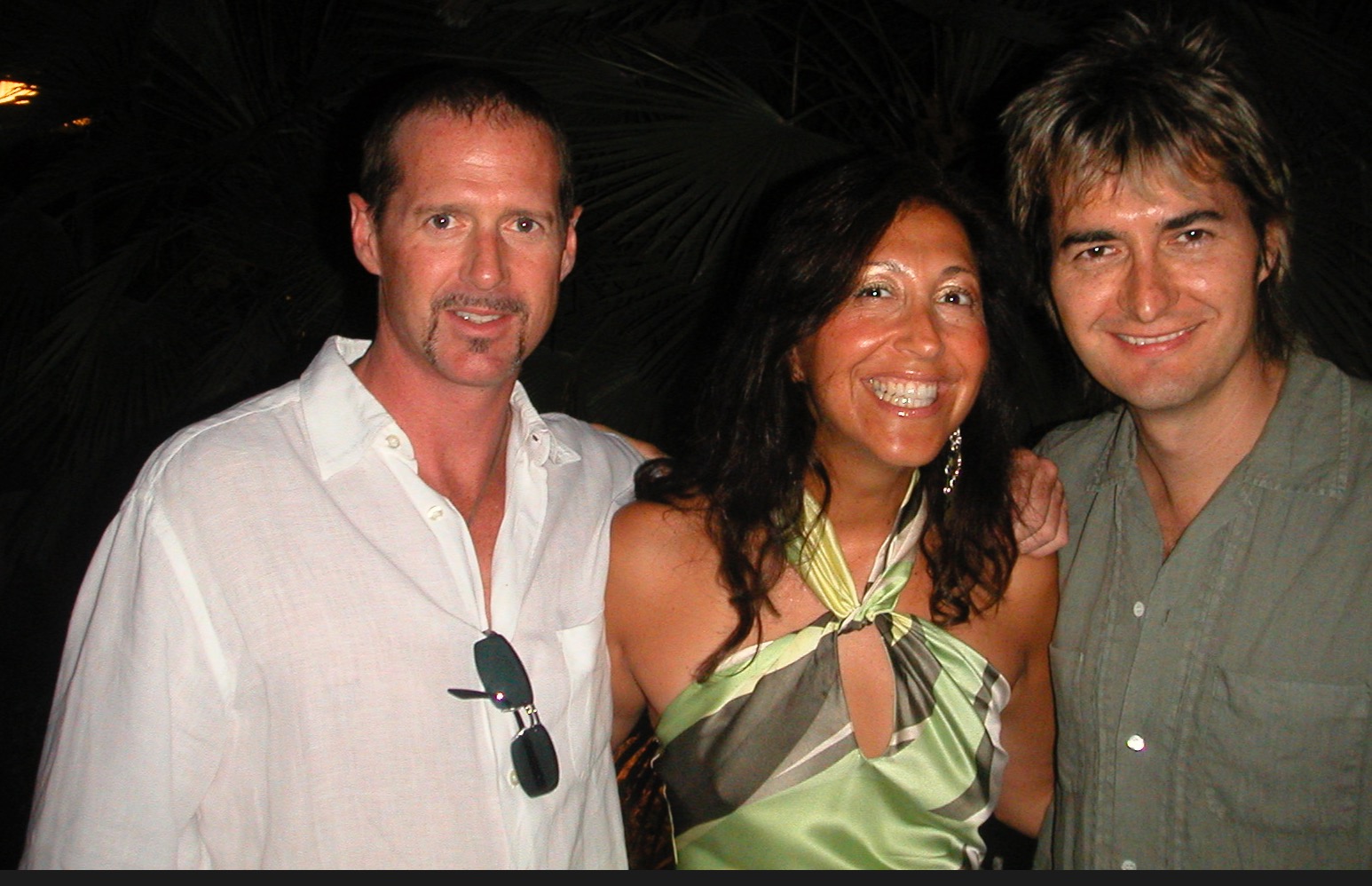 WARREN HILL
#1 Charting Sax player
Smooth Cruise founder

Tom Callahan and Associates have been a tremendous asset to my career over the past 9 years. Their consultation has always been accurate and informative and they have assisted in producing numerous promotional and lucrative opportunities. I highly recommend them to anyone looking to further their career.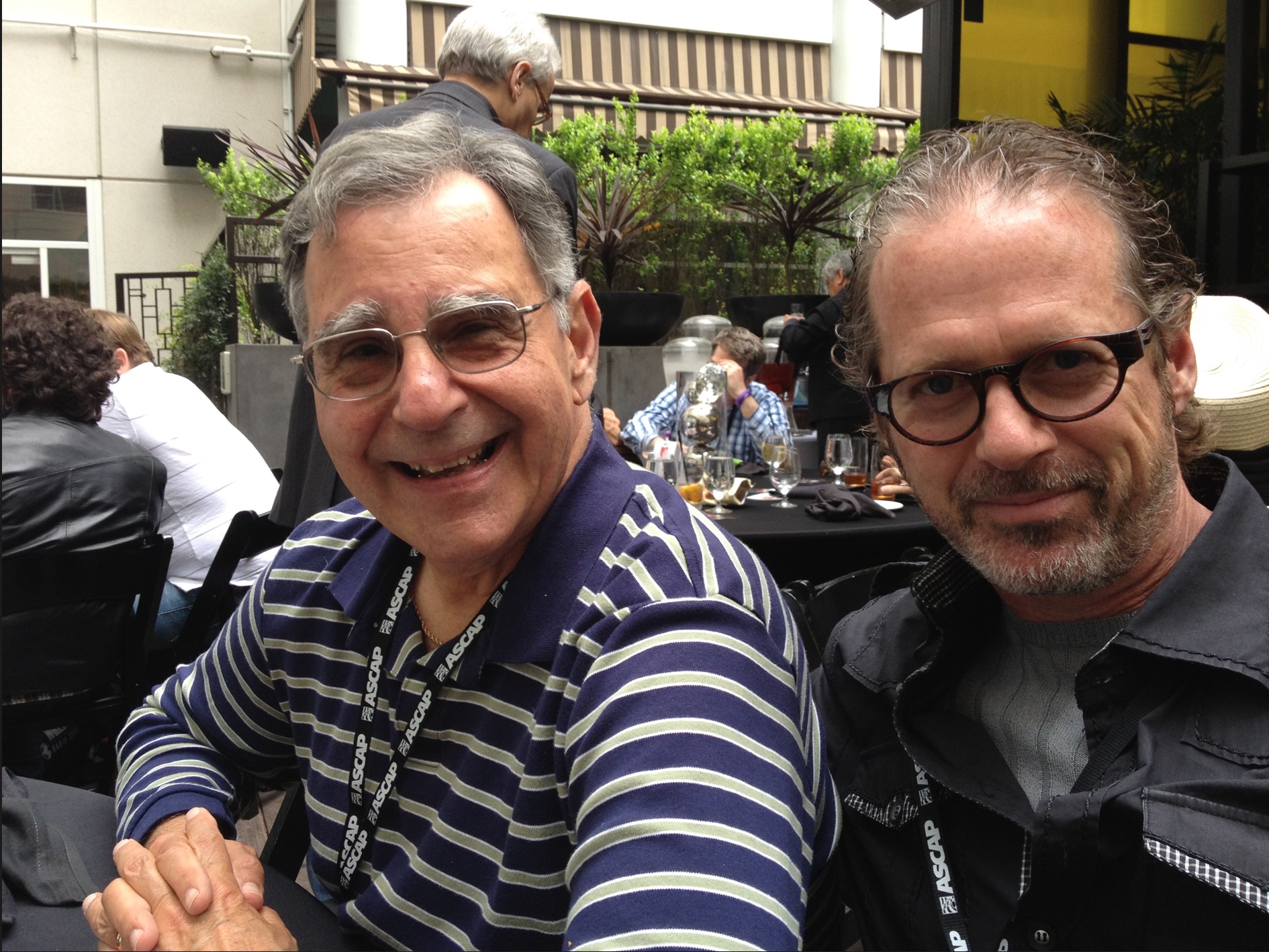 OWEN J. SLOAN
Partner: Eisner, LLP

Tom is a dynamo whenever he takes on any tasks. He has great follow through, energy and the ability to see the whole picture and get things done quickly and efficiently. He has an excellent reputation in the business.
TONY FERGUSON
Ex-Senior Executive A & R
Interscope/A & M

Tom is a true music lover and has an optimism in a business that doesn't always nurture such character.

GEORDIE GILLESPIE
Unleashed Music

I have been working with Tom in various capacities for over 15 years. His ability to work so effectively on both the micro as well as the macro level in this industry is a rare trait, and Tom has it. With a can-do attitude, great connections and instincts, Tom is basically unstoppable when he sets his goals. If I were an artist and he was involved with my career, I would feel like I was in the best of hands.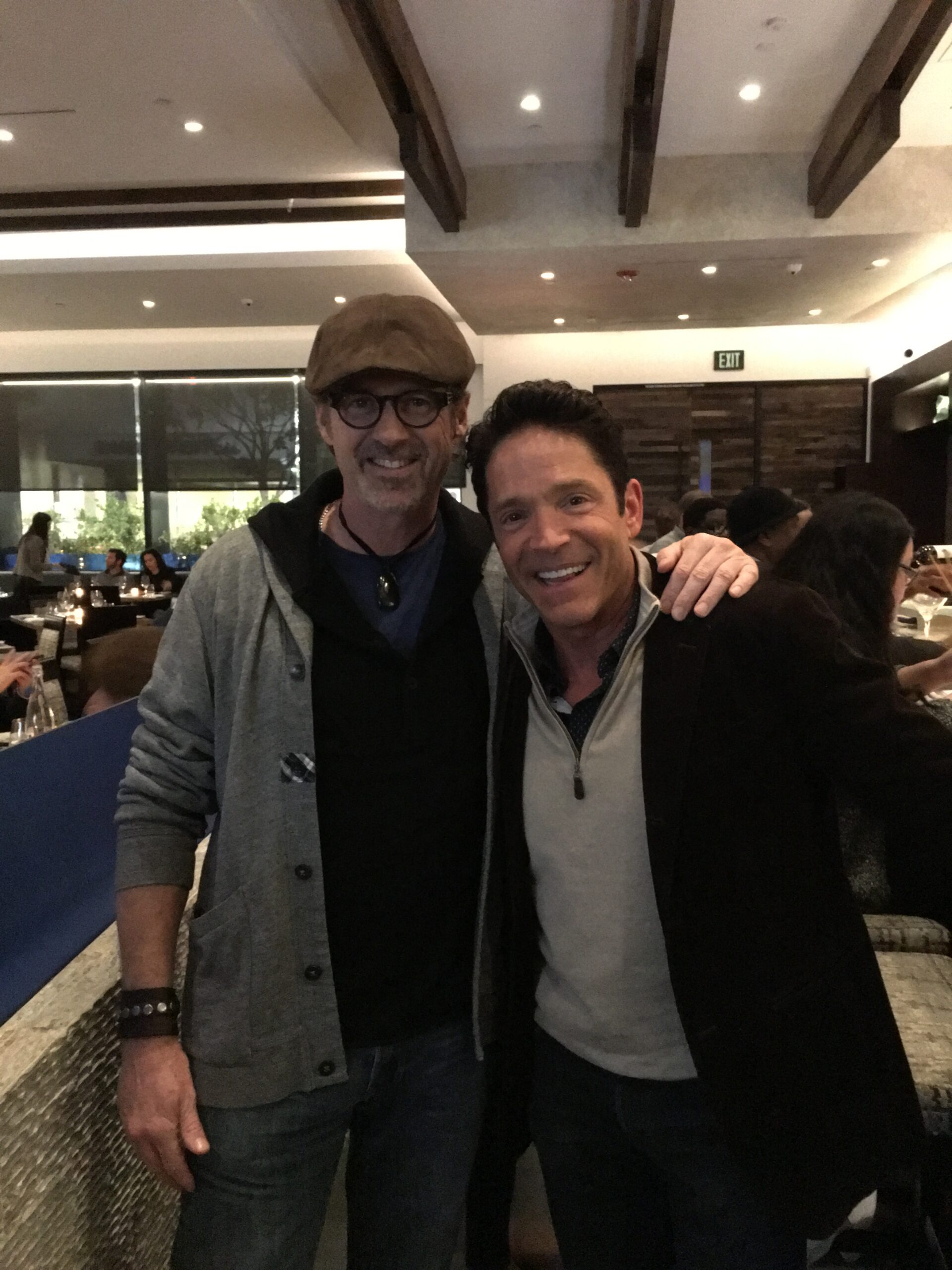 DAVE KOZ
Grammy nominated artist

I first met Tom in the early 90's. Since then not only did he become successful at helping me and countless other artists achieve new heights at radio, he skillfully moved into other facets of the music business making wonderful contributions to artists careers with his talent in production, management and marketing.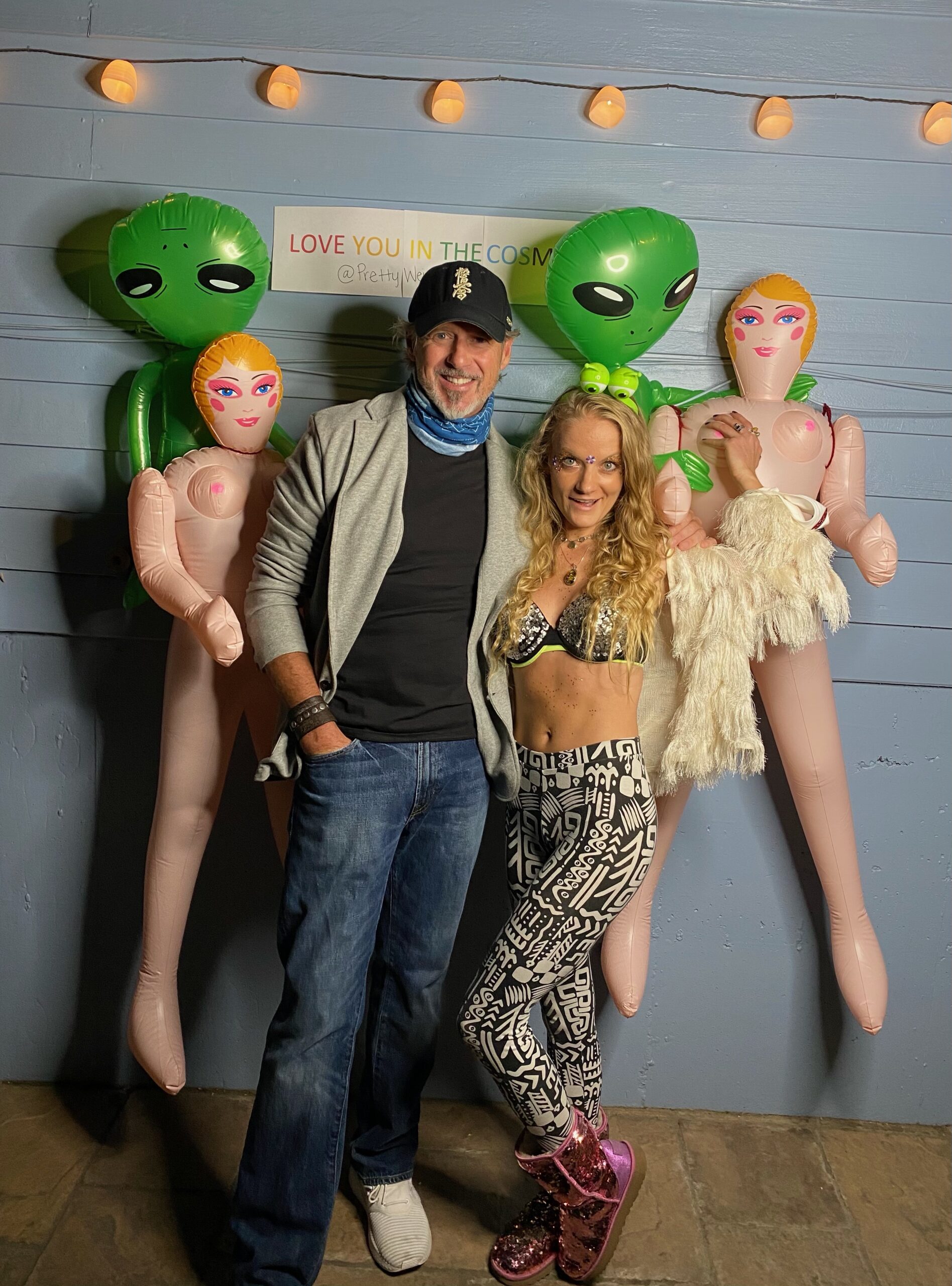 PRETTY WEIRD BLONDE
Musician

The Indie Advance team has played a pivotal role in shaping the trajectory of my music career. They've given me the tools and resources necessary to advance to the next level of success, helping me to form a clear strategy for market domination. I've never felt more confident as a musician, and am so grateful to have the Indie Advance team in my corner. I truly believe Indie Advance is the future of music for independent artists who want to retain full creative control and manifest their authentic vision to the fullest.

Indie Advance is one incredible platform and I am truly honored to call Tom Callahan both a colleague and a friend. Their vision is to offer the best artist friendly deals, with the best artist services. While furthering your career, you are keeping full rights to your music and in this day and age, that is the most important thing to always obtain. Indie Advance is for the DIY artist who is looking to maintain full creative control of their artist path, highly recommend this team.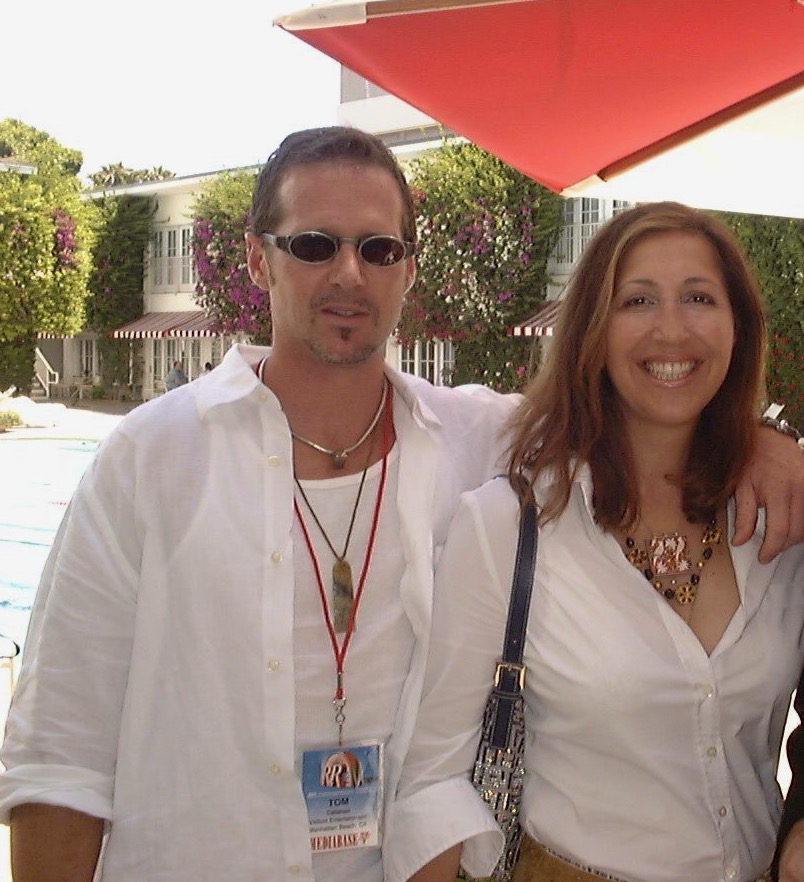 SUZY K
AC Nominated Artist of the year 2000 & 2004

Throughout the country, Tom was well respected and he knew EVERYONE! That only comes from doing your job right and he did! Oh…and did I mention he's the funniest guy I know!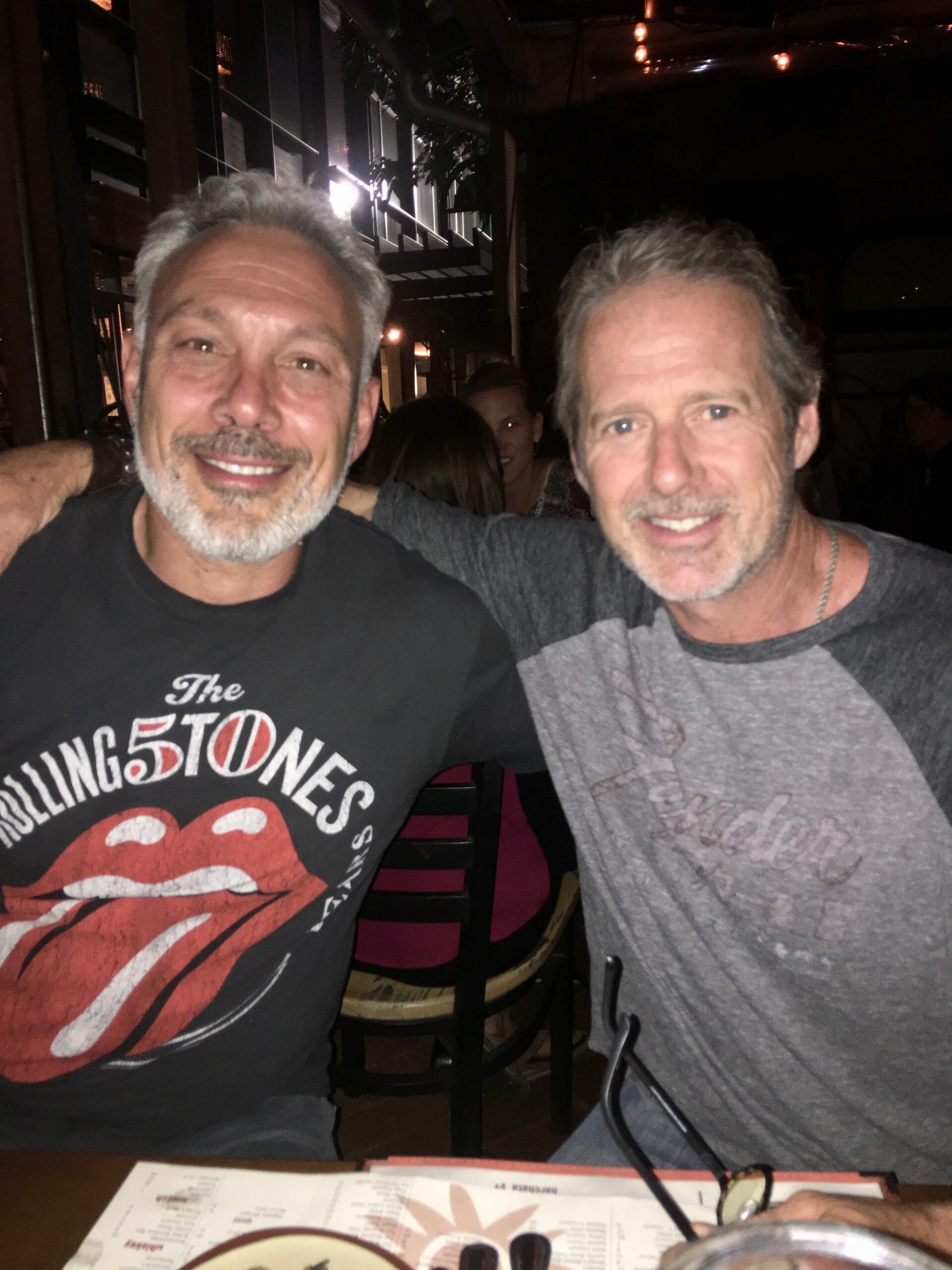 RICK GREENSTEIN
Sr. Partner, The Gersh Agency

I have had the pleasure of knowing and working with Tom on various projects for 25+ years and now consider him a good friend. Tom has always approached his work with a creative thought process and strong work ethic while maintaining his focus on the end result. He is fun to work with and always keeps us laughing. His attention to detail is second to none.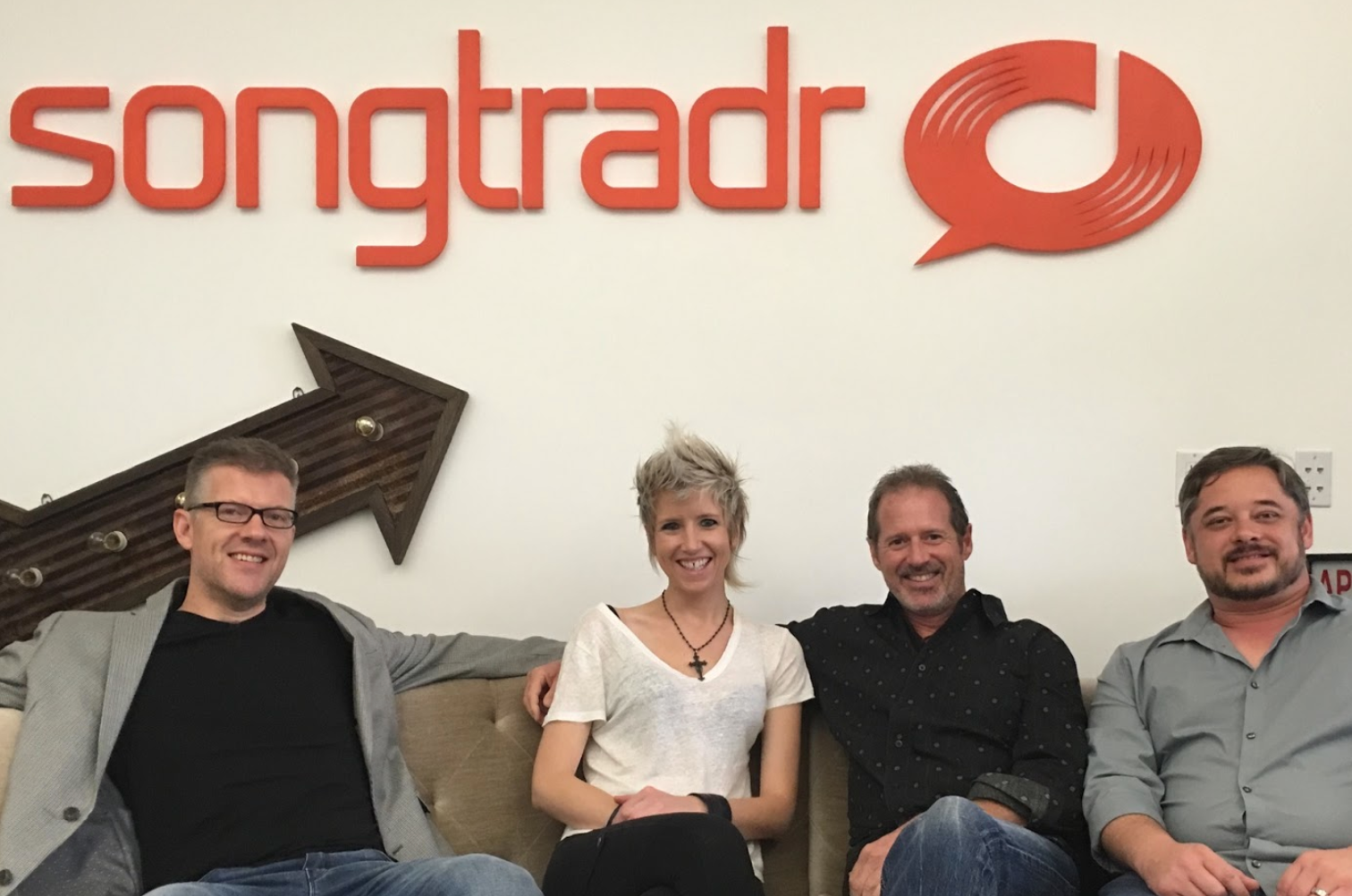 Working with Tom brought me into a world of licensing that I had little knowledge of before working with him. Not only is he a very connected and knowledgeable guy in the music industry he brought great performing, writing and producing tips to the table that I have used in the past and continue to use. He is kind and a lot of fun to work with. Tom is forever a part of my "Hef" family.