Distribute Your Music Everywhere!
Distribute Your Music Everywhere!
unique split payout system for contributors
unique split payout system for contributors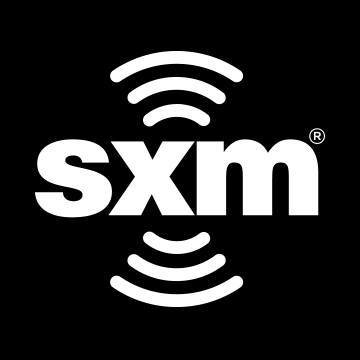 Sirius XM


Pandora


Tencent


Shazam
Only $19.99 per year!
Upload unlimited songs globally to over 150 DSPs
Receive 100% payout of your earnings
Easy DIY dashboard!
No Hidden fees
Choose specific or ALL DSP's for distribution
IA generates free UPC and ISRC code for every track
High resolution up to 24-bit 192kHz audio for better sound quality
IA automatically splits payout to ALL contributors via our proprietary
Split Payout System
Share "smart link" to your social media for marketing!
Analytics and data report delivery

We are in a new phase of the music business. The Independent artist is growing and becoming the driver in overall expansion and focus. Artist empowerment, direct fan engagement and IP ownership on a global scale will be defining the future. Indie Advance will help support and nurture this new paradigm.
-Tom Callahan
Are you affiliated with a performing rights organization?
Registering to receive your performing royalties is free.

AllTrack is a full service global performing rights organization (PRO) designed and built specifically for independent music creators — artists, new talent, songwriters, composers, producers and publishers. Their mission is to simplify and automate performing rights.